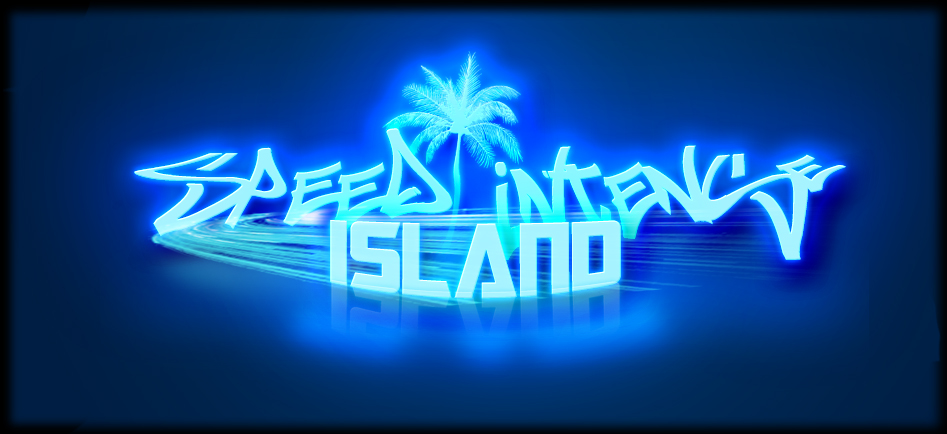 Speed Intense Island
Version English:
If you love cars, tuning and playing car or motorcycle racing games then this game is for you !
It's the only car and motorcycle racing video game on Reunion Island. Reunion is a beautiful island located in the Indian Ocean at the east of Madagascar.
The tracks you will drive on in this game take place on the main roads of the island. Discover the beautiful landscapes that actually exist while racing. Before each race you can customize your car by changing its color and rims or even put stickers on the car for more style.
The goal is to win cups and successfully complete the game at 100%. This video game is on constant update, there will be more and more races and also new cars and new game modes.
Version Francaise:
Si vous aimez les voitures, le tuning et aussi jouer à des jeux de course de voitures ou de motos alors ce jeu est fait pour vous!
C'est le seul et unique jeu vidéo de course de voitures et de motos sur l'île de la Réunion. La Réunion est une magnifique île situé dans l'océan Indien à l'est de Madagascar.
Les circuits que vous parcourrez dans ce jeu se déroulent sur les routes principales de l'île. Découvrez les sublimes paysages qui existent réellement tout en faisant la course. Avant chaque course, vous pourrez personnaliser votre voiture en changeant sa couleur et ses jantes ou même mettre des autocollants pour plus de style.
Le but est de gagner des coupes et réussir à terminer le jeu à 100%. Ce jeu vidéo est en mise à jour constant, il y aura de plus en plus de courses ainsi que des nouvelles voitures et nouveaux modes de jeu.
Files
Installation_SpeedIntenseIsland_Version2_4.exe
(

270 MB

)
33 days ago